The Witcher 3 : Wild Hunt à la Gamescom
L'été se termine, l'hiver revient, The Witcher aussi !
En effet la désormais mythique série d'action RPG de l'éditeur CDProjekt est de retour avec un troisième opus époustouflant tant par sa réalisation que par la claque graphique que le titre semble être.
C'est à l'occasion de la Gamescom 2014 que l'éditeur propose aux visiteurs d'assister à plusieurs démonstrations d'environ trois quart d'heure chacune.
Le jeu est un immense RPG dans un monde ouvert au caractère à la fois curieux et fantastique, on incarne « Geralt de Rivia » survivants d'une caste de chasseurs de monstres en voie de disparition, on embarque alors dans une aventure épique prenant place dans un monde ravagé par la guerre et la famine ou chacun de vos périples vont inévitablement vous confronter à vous frotter à des ennemis de plus en plus sombres.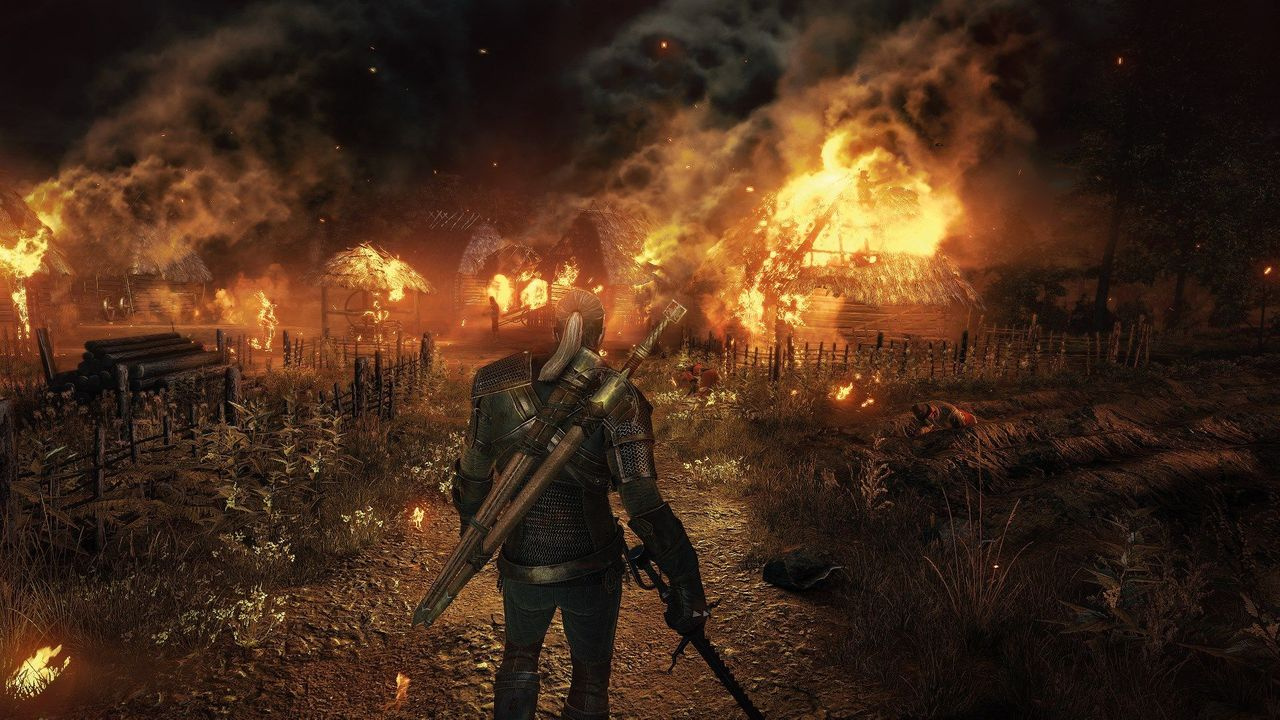 Le titre semble être une réussite tant sur le plan narratif que par son style esthétique très sombre et pourtant terriblement entraînant à la fois.
L'éditeur promet plus d'une centaines d'heures de Gameplay avec toutes les quêtes annexes que le titre propose.

The Witcher III Wild Hunt est disponible à partir du 24 février 2015 sur PC, Xbox One, et PS4 en édition simple ou collector, cette dernière comprenant le jeu et son artbook, mais aussi l'ost du jeu ainsi qu'une gigantesque figurine apparemment de très bonne facture.
Alors si vous êtes aussi impatients que moi, serrez vous la ceinture et munissez vous de votre patience jusqu'au 24 février, date après laquelle personne n'entendra plus parler de vous pendant longtemps, très longtemps.